About the Show
Price: $20
When: Wednesday 7:30
Spotlight: All ticketing and venue policies will be handled by The Bullpen. Stand-up comedy, live and in-person! The Bullpen and the DC Improv are teaming up to present this outdoor showcase. The Bullpen is providing a setup with socially distanced tables, food and drinks delivered to you by your server. The Improv is providing top talent from the DMV comedy scene. It's a winning combo.
Featuring: Danny Rouhier, Lafayette Wright, Paris Sashay, Denise Taylor, Violet Gray, Rob Maher
About the Comics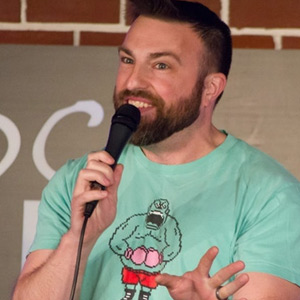 Danny Rouhier (official website) hosts the Grant & Danny Show afternoons on 106.7 The Fan in Washington, DC. As a comic, he's performed all over North America at clubs like Caroline's on Broadway & Funnybone comedy clubs, toured Canada's most successful chain of comedy venues, and participated in festivals in Boston, DC, Detroit, Seattle and a bunch more stuff that's totally impressive. Danny was also the studio comic for the Tyra Banks Show in New York.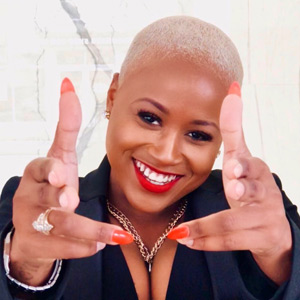 Paris Sashay (official website) is a comedienne, actor, writer and producer from Washington D.C., currently living in New York. She was featured in the New Faces showcase at the Just For Laughs comedy festival and has appeared on "50 Central" on BET. In 2018 she starred in an episode of "Unprotected Sets" on EPIX, filmed at the DC Improv.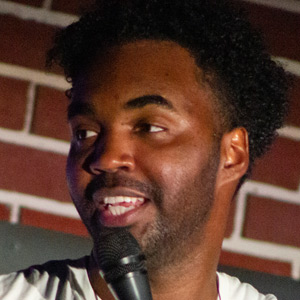 Lafayette Wright's obsessions with art and expression fuel who he is both onstage and off. He has spent close to a decade honing his skills on the DC comedy scene, and he now has a razor sharp act and undeniable onstage likability. He was featured in an episode of "Hart of the City" on Comedy Central.
Denise Taylor knew she wanted to be a comedian ever since her fourth grade teacher called her a "ringleader" for distracting the class with jokes. At 26, Denise's sharp material and commanding stage presence has led her to open for several national touring headliners, including Judah Friedlander, Chris Gethard, Kamau Bell, Moshe Kasher, and many more. Denise is currently a contributor for The Onion. She also appears frequently on two of DC's most popular comedy shows: Fale University and The Time Machine Roast. Follow her on Twitter at @denidenitaytay.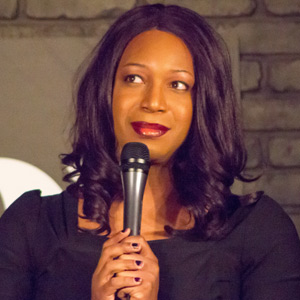 Violet Gray, Baltimore's very own Queen LARPtress, has been a mainstay on the Baltimore comedy scene for years. She has won the pearl Next Superstar Comedian contest and is proud to be North Baltimore's ONLY Dungeons & Dragons player.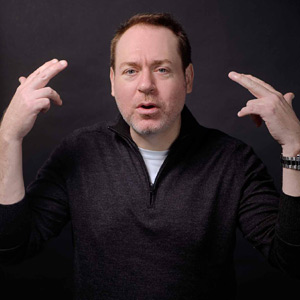 Rob Maher (official website) is a two-time finalist in Comedy Central's Laugh Riot competition, and in 2017 he was featured on Kevin Hart's "Hart of the City." He is a recurring guest on Baltimore's 98 Rock and one of Armed Forces Entertainment's featured comedians. He's had the great honor of performing shows for our troops in 17 countries, including Afghanistan, Kuwait, Italy, Turkey, Japan and South Korea. His Dry Bar Comedy Special, "You Can Make it Here…" just dropped, and under the banner of Die Laughing Productions he produces murder mystery comedy shows.