About the Show
Price: $22 (all tickets sold by Tally Ho)
When: Friday 8:00
Spotlight: (This show is at the Tally Ho Theater in Leesburg, Va. All ticket sales and venue policies are handled by Tally-Ho.) Comedy night returns to Northern Virginia! A great lineup of DMV comics is headed to Leesburg, bringing laughs to Northern Virginia.
Featuring: Umar Khan, Tim Miller, Robert Mac, Sandi Benton, Sahib Singh
About the Comics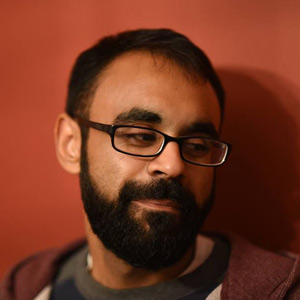 Umar Khan is a Baltimore comedian who has been performing regularly for the past 5 years. He's become a regular at clubs, colleges, independent shows, and local theaters in the Baltimore and DC areas. He has performed at the Baltimore Comedy Factory, Magooby's Joke House, Creative Alliance Theater in Baltimore, and the DC Improv. Umar has had the opportunity open up for great comedians like Todd Barry and Hari Kondabolu.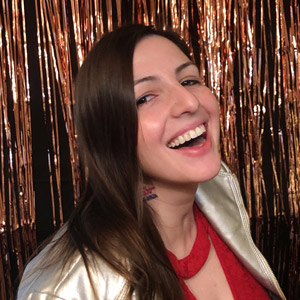 Sandi Benton is a Washington, DC-based comic from Atlanta. Her whimsical, high-pitched comedy touches on everything from ponies to prison. She has performed all over the East Coast.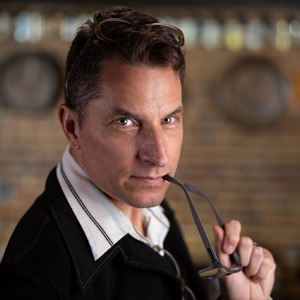 Robert Mac (official website) is a comedian based out of Washington, DC. He is best known as the Grand Prize Winner of Comedy Central's national "Laugh Riots" competition and for his appearances on NBC's "Last Comic Standing." Mac has also been seen on the stages of the inaugural Great American Comedy Festival, the Boston Comedy Festival, Montreal's Just for Laughs Festival, and other highly acclaimed events throughout the country. A few years ago, Entertainment Business Journal ranked Mac in the top 100 stand-up comedians in the U.S. His signature "intelligently designed comedy" has audiences laughing and clapping for more.
Tim D. Miller (official website) is a master at engaging audiences and crafting a stand-up set that is a guaranteed good time for all. Tim's material is based on his life experience from Waco to the White House, trying to raise a daughter, and his unique ability to find the funny in everyday life. Tim has appeared on TRU TV and in 2019 he performed at Comedy Central's Clusterfest.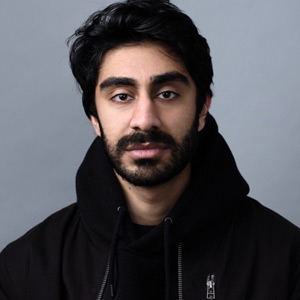 Originally from Baltimore, Sahib Singh has quickly become one of Baltimore/DC's favorite young comedians. In 2019 he won the Magooby's New Comedian of the Year competition and has showcased his stand-up at clubs and colleges across the east coast. Through his satirical videos he has amassed a strong following on social media and has garnered attention from executives at NBC, CBS, Adult Swim, and Comedy Central. Sahib recently participated in the 2021 Viacom CBS Comedy Showcase, the digital series AS SEEN ON ADULT SWIM, and will be joining Comedy Central's team as a part of their Creators Program. This fall, he will be opening for Hasan Minhaj at the Kennedy Center.