About the Show
Price: $25 general admission
When: Wednesday 7:30
Spotlight: A true "comedian's comedian," Tony started doing stand-up right here in the District. He has influenced countless stand-ups, delivering long and unforgettable bits with a signature laid-back style that completely disarms audiences. For this show, he's taking over our main showroom and bringing along some of his great comedy friends -- come see a hometown hero at his best!
Featuring: TBA
About the Comics
Tony Woods is a one-of-a-kind comedic legend that is always in control of his audience. A seasoned veteran in the comedy business, Tony is recognized not only by fans but by his peers as one of the best and most engaging comedians in the business. Born in North Carolina and raised in the D.C. area, Woods kicked off his career as an original member of Russell Simmons' Def Comedy Jam on HBO and P. Diddy's Bad Boys of Comedy His playful and cool demeanor, combined with sharp and mischievous subject matter, create a show that is unmistakably entertaining at every level. A natural entertainer, Woods understands an audience and encourages them to become part of his strange world. Tony has made a slew of Comedy Central appearances, including Comedy Central Presents Tony Woods, Comedy Central USO Tour, and the Comedy Central World Comedy Tour. He has also appeared on Last Comic Standing, Showtime at the Apollo and Late Night with Conan O'Brien.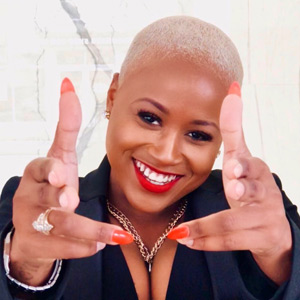 Paris Sashay (official website) is a comedienne, actor, writer and producer from Washington D.C., currently living in New York. She was featured in the New Faces showcase at the Just For Laughs comedy festival and has appeared on "50 Central" on BET. In 2018 she starred in an episode of "Unprotected Sets" on EPIX, filmed at the DC Improv.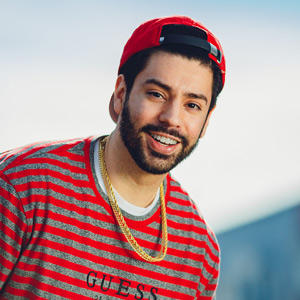 Martin Amini is a stand up comic born and raised in Silver Spring, MD. Martin recently made Thrillist's "Best Undiscovered Stand Up Comedian list" and has opened for headliners such as Trevor Noah, Jerrod Carmichael, and Hasan Minaj. Martin's stand-up material touches on what it's like growing up mixed in America coming from an Iranian and Bolivian background. You can watch Martin on "Laff Tracks" on TruTV and "Unprotected Sets" on Epix. Martin is also the producer and host of The Overachievers Comedy Show at the DC Improv and Los Angeles' Comedy Store.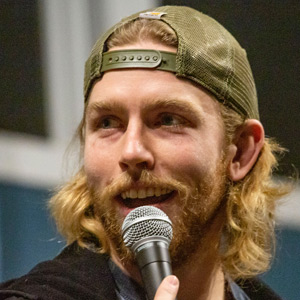 Matt Deakins is a stand-up comedian. He lives in Virginia. When people ask him, he says Washington D.C. It's easier that way. He's performed in these places: Pittsburgh Improv, DC Improv, Vermont Comedy Club, Charlotte Comedy Zone. He's performed with these people: John Huck, Jordan Carlos, Dustin Diamond, Bret Ernst, Yannis Pappas, Paul Hooper.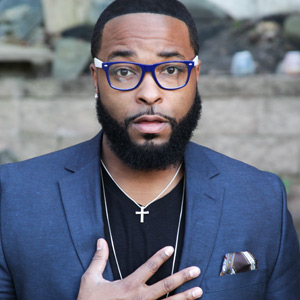 Tommy Taylor Jr. is a uniquely talented comedian with a diverse artistic repertoire. Along with being a cast member in HBO's "The Wire" for three seasons, Tommy recently reprised his role on the Emmy winning HBO series "VEEP" for his third season there as well. His original sketch comedy program "The Tommy Taylor Show" brings Tommy's brand of "GOOD. CLEAN. COMEDY." to television and the Internet. It has received millions of views online, been aired nationally, and won several local and national awards.