About the Show
Price: $20 GA, $25-$30 reserved
When: Thursday 7:30
Spotlight: The Overachievers has grown into one of the top comedy shows in the country. Hosted by local favorite Martin Amini and music by DJ Bo, The Overachievers is a showcase of comedians seen on HBO, Comedy Central, and NBC.
Featuring: Dee Nasty, Eric Barbalace, Petey DeAbreu
About the Comics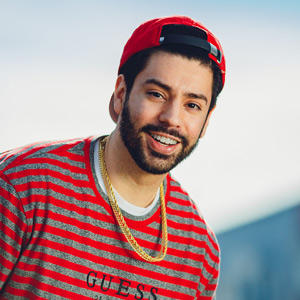 Martin Amini is a stand up comic born and raised in Silver Spring, MD. Martin recently made Thrillist's "Best Undiscovered Stand Up Comedian list" and has opened for headliners such as Trevor Noah, Jerrod Carmichael, and Hasan Minaj. Martin's stand-up material touches on what it's like growing up mixed in America coming from an Iranian and Bolivian background. You can watch Martin on "Laff Tracks" on TruTV and "Unprotected Sets" on Epix. Martin is also the producer and host of The Overachievers Comedy Show at the DC Improv and Los Angeles' Comedy Store.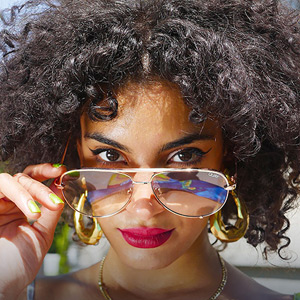 Dee Nasty, is a stand up comedian, Instagram influencer, and host/producer for VICE's, Dee on The Street, Blunt Reviews and Smokeables. A second-generation Dominican-American from the Bronx, Dee started by using her Instagram page as a platform to post skits and rants to her followers. These skits satirized everything from her personal experiences as a twenty-something millennial in the dating world to embarrassing predicaments from everyday scenarios.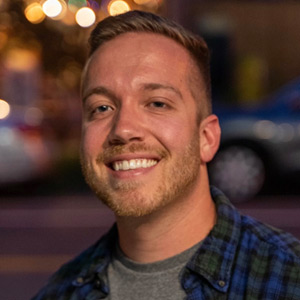 Eric Barbalace is a stand-up comic based in Washington, DC. He was born and raised in Baltimore, MD. Eric's stand-up touches on his childhood experiences and what it's like coming out as a gay man later in life. Eric has opened for Matt Rife, Joyelle Johnson, and Tony Woods.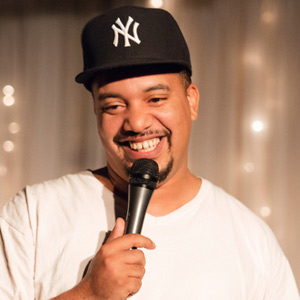 Repping the streets of the Bronx, Petey DeAbreu is a fast-rising star on the New York City comedy scene. He has appeared on Comedy Central Digital's Up-Next series and is a regular at comedy clubs all over New York City. He recognized the power of humor at an early age, using it as a pre-emptive strike to keep from getting into fights at school and around his hood. Petey loves to take crowds on unexpected journeys and believes his feel-good style cuts through prejudice and provokes laughter without boundaries.