About the Show
Price: $35-$75 GA, $45-$90 reserved seating. All patrons also get a pass for one free admission in 2024.
When: Sunday 7:30 and Sunday 10:15 (countdown show)
Spotlight: Laugh your way into 2024 with top comedians from the DMV! Get a great sampling of local talent and ring in the new year in style. Plus, everyone gets a pass for one free admission in 2024. (The 10:15 show also includes a champagne toast at midnight, a fruit / cheese / cracker plate and party favors.)
Featuring: Gray West, Lafayette Wright, Christine O'Dea, Ty Davis, Matt Deakins
About the Comics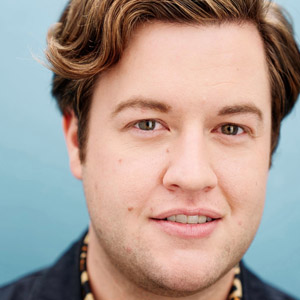 Gray West has made a name for himself as a yellow brick road comedian with his high-energy and hilarious performances. Hailing from Washington, DC, Gray has been winning hearts across the United States. He has also had the opportunity to open for well-known comedians such as Sydnee Washington, Beth Stelling, Teddy Carpenter and Isa Medina. Gray is one to watch in the comedy world with his unique style and positivity.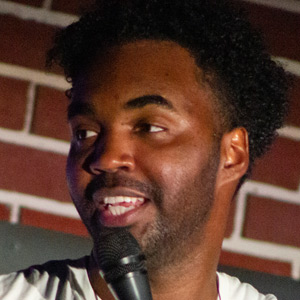 Lafayette Wright's obsessions with art and expression fuel who he is both onstage and off. He has spent close to a decade honing his skills on the DC comedy scene, and he now has a razor sharp act and undeniable onstage likability. He was featured in an episode of "Hart of the City" on Comedy Central. Lafayette won Comedy Kumite 11.1 (summer 2017) at the DC Improv, as well as Kumite 13.1 and 13.2 (winter 2018), Kumite 17.1 and 17.2 (fall 2018), and a Tournament of Champions (winter 2019).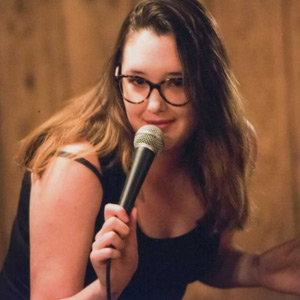 Christine O'Dea is a rising character in the DC comedy scene. Mixing an irreverent style with outlandish viewpoints, her comedy is an honest look into her life as a somewhat peculiar woman trying to traverse the obstacles of normal life. She is the co-host of the Quick Time Gals Podcast. Christine won Comedy Kumite 38.1 (spring 2023) at the DC Improv.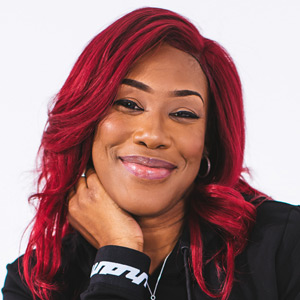 Ty Davis is based in Baltimore. Originally born in Ft. Bragg, North Carolina, she traveled often and had to adapt and make friends quickly. Her bubbly personality made her the perfect social butterfly that enjoyed making people laugh and smile. In 2001, after her mother retired, they moved to Baltimore where she started her comedic career in 2014. She has worked with some of the industry's top comedians at The Arena Players, one of the oldest historically African-American community theaters. She is the host of The Morning After Show on DTLR Radio Monday through Friday, and you can also see her bringing the funny on season three of "Hart of the City" on Comedy Central.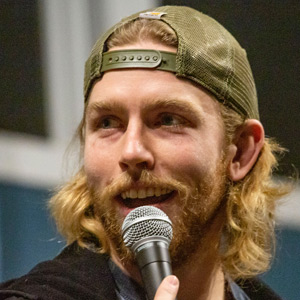 Matt Deakins is a stand-up comedian. He lives in Virginia. When people ask him, he says Washington D.C. It's easier that way. He's performed in these places: Pittsburgh Improv, DC Improv, Vermont Comedy Club, Charlotte Comedy Zone. He's performed with these people: John Huck, Jordan Carlos, Dustin Diamond, Bret Ernst, Yannis Pappas, Paul Hooper Matt won Comedy Kumite 33.1 and 33.2 (spring 2022) at the DC Improv, plus the July 2022 Tournament of Champions.