About the Show
Price: $18 general admission, $5 for veterans or active duty servicemembers
When: Thursday 7:30
Spotlight: Comedy Kumite is back, and the 31st edition is special: in honor of Veterans Day, all the competitors are veterans. Cheer on six great comics in this one-night stand-up tournament. Each "match" features stand-ups doing battle, with the audience choosing one person to advance. At the end of the night, we have a champion ... and the audience ALWAYS wins. For this show, veterans and active servicemembers can get in for just $5! (You'll just have to show a military or veterans ID when you check in the night of the show.)
Featuring: Cerrome Russell, Mike Brown, Dewayne White, Kandace Saunders, Joe Gagliardi, Tim Miller
About the Comics
Tim D. Miller (official website) is a master at engaging audiences and crafting a stand-up set that is a guaranteed good time for all. Tim's material is based on his life experience from Waco to the Army to the White House, trying to raise a daughter, and his unique ability to find the funny in everyday life. Tim has appeared on TRU TV and in 2019 he performed at Comedy Central's Clusterfest.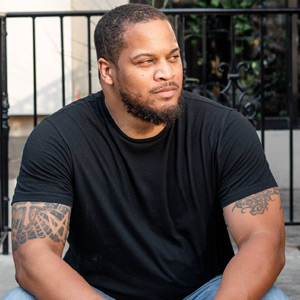 Cerrome Russell (official site), born and raised in Sumter County, Ga., started his comedy career 10 years ago while serving in the United States Marine Corps. He was first exposed to a broader audience as a cast member on the 2nd Season of BET's popular prank show Hell Date. He has traveled extensively, performing at college campuses and military installations worldwide, as well as opening for Hannibal Burress. Cerrome Russell's comedy comes in many varieties, including Off-Center, Truthful, and of course, Country. Follow him on Twitter at @CerromeRussell.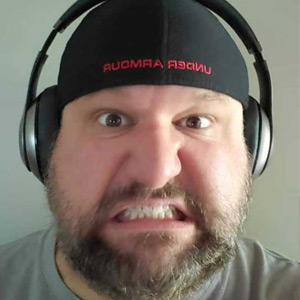 Joe Gagliardi is a Marine Iraq War Vet and now does stand-up and improv comedy professionally all over the DMV. He lives in Annapolis, MD for some reason.
Kandace Saunders made her comedic debut in 2006 during a comedy competition at the DC Improv. Although, she didn't win, she didn't get booed, and people laughed. So for Kandace, that was enough to pursue a career in standup comedy. Kandace's sarcasm, and quick wit, coupled with her ability to turn life into "extremely laughable situations", has allowed her to become one of today's fastest rising comedians. Kandace has also served in the Army National Guard.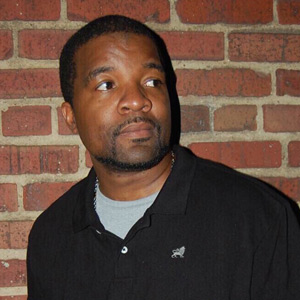 Mike Brown (official site), aka OlmikeB, first felt the nudge toward comedy in his hometown of Norfolk, Virginia. After serving in the United States Army for nine years as a soldier, he started hosting shows throughout the DC area. He launched his production company, OMBvision, in 2011, and he was a regular writer for "Da Jae Spot" and the locally produced "The Tommy Taylor Show".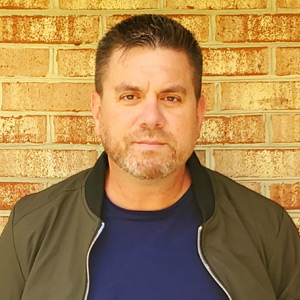 Dewayne White is a DC-based standup comedian. He's a combat-wounded veteran who served in the Army for 23 years. Much of his humor is drawn from his unique take on his military experience, his life as a husband and father, and the general craziness of life.
Kumite History
Comedy Kumite was first organized by Chris White around 2005 at venues in D.C. and Northern Virginia. Eight comedians squared off in a bracketed tournament, with the audience deciding the winner of each match with their cheers. The DC Improv worked with Chris to revive the format in its lounge showroom in the summer of 2015, showcasing the next wave of DMV talent. Kumites have returned every few months since then, always selling out in the lounge and sometimes even filling up the club's main showroom. While the venue was closed in 2020 and early 2021, six editions of the tournament were featured in the club's virtual showroom. More than 30 kumite champions have been crowned.