About the Show
Price: $17 - $20
When: Friday 8 and 10, Saturday 7:30 and 9:45, Sunday 7:30
Spotlight: Some of the best stand-ups from the local comedy scene (and maybe a few out-of-towners) are coming to our lounge -- the perfect showroom for you to get up-close with the stars of tomorrow. This is a showcase, with several comedians performing for a total of around 90 minutes.
Featuring: Josh Kuderna, Jenny Questell, Talib Babb, Martin Phillips, Benjy Himmelfarb
About the Comics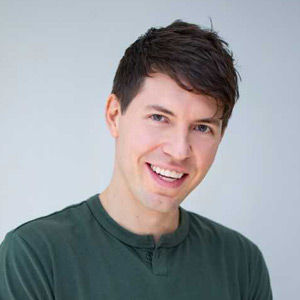 With a mix of stories, observations, and improvised moments, Josh Kuderna is a much sought after live talent. He has shared the stage with notable names such as Kevin Nealon, Andy Kindler, Ralphie May, Nate Bargatze, Ben Kronberg, and John Heffron. He's also a member of the Baltimore Improv Group (BIG). And he is the host of the Digression Sessions podcast. @JoshKuderna on Twitter & Instagram.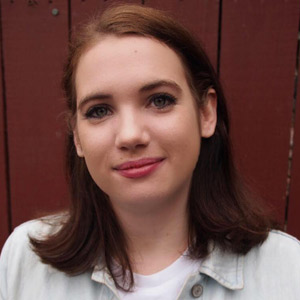 Jenny Questell is a comedian based in Washington, D.C. She hosts the "Isn't It Romantic" podcast with Martin Phillips.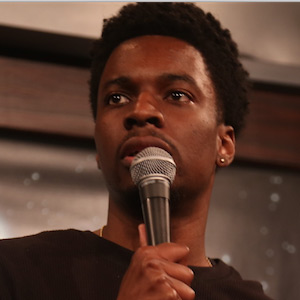 Talib Babb is a rising comedian and writer who hails from Prince George's County, Maryland. He's appeared on the Late Show with Stephen Colbert, SiriusXM's Raw Dog Comedy channel and other platforms. He has starred in his YouTube series "You Good? with Talib Babb." He pokes fun at race relations, pop culture, everyday life and whatever else might temporarily offend you, but eventually makes you laugh.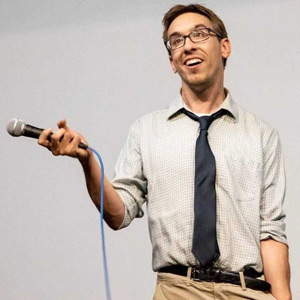 Martin Phillips started to perform in college when he won funniest student in DC and hasn't stopped since. He has performed at several festivals like the Cleveland Comedy Festival and the LA Diversity in Comedy festival, has made several appearances on the Kill Tony podcast, and has even performed in Alaska! Martin has two podcasts, The Martin Podcast and one where he discusses rom-coms, Isn't It Romantic? Martin performs wherever he can, be sure to see him!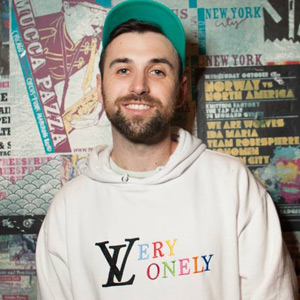 Benjy Himmelfarb is a New York-based comedian who has performed at the Kennedy Center, comedy clubs across the country & many dive bars that smell like old cheese. The Washington Post has called him "sardonic, Semitic", which is a frighteningly concise way of summing him up. Beyond standup, he can be found misusing his college degree to zing historical figures at the Time Machine Roast or cracking jokes about bug mating habits & space nerds on his Instagram account.