About the Show
Price: $17-$20
When: Friday 8 and 10, Saturday 8 and 10, Sunday 7:30
Spotlight: Ramon calls himself "laid back" and "largely unemotional," with "low-fi swag." We call him hilarious. He started in Cleveland, helping to build up the scene there, and has also worked out of Los Angeles. You can see his projects on just about every streaming service ... or even better, you can see him headline our lounge showroom for a third time this fall.
Featuring: Mary Santora
About the Comics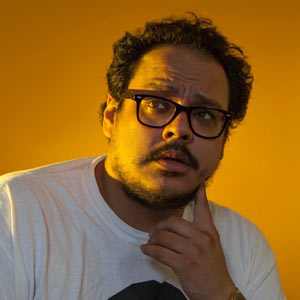 Ramon Rivas is a laidback, largely unemotional stand up comedian, writer, actor and eminent Latino from Lorain, Ohio. Ramon resonates a low-fi swag with the finest taste in jokes, juices & dope experiences one can have while immaculately navigating as an ambiguously brown man in America. His work is consumable everywhere including Paramount+ (Comedy Central The Half Hour, @midnight, Broad City), HBO Max (Entre Nos Special, Crashing), Netflix (Cooking on High), Amazon Prime (Make Fun: Building a Comedy Scene). He has self-distributed 3 comedy albums. Portions of "Revisited" and "Stick to Comedy" can be heard on SIRIUS/XM comedy stations. "Now That's What I Call Prebaked Vol. 1" is a greatest hits compilation from his cannabis & culture podcast. Rivas has a digital footprint of 3+ million views on his projects across platforms and mediums to pair with his poignant, charming and informed story telling.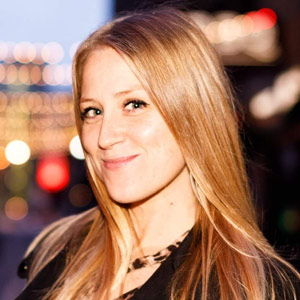 Mary Santora has a slightly dark, incredibly quick observational stylethat is uniquely her own. Drawing from real life experiences, Mary takes the audience on a storytelling driven ride, while seamlessly weaving in and out of crowd interactions, leaving a lasting impression on anyone who sees her. Santora's debut album, "Hillbilly Boujee" hit #1 on both iTunes and Amazon, #5 on Billboard, and can be heard regularly on SiriusXM.